NxtLight Technologies is a small technology firm, with the mission of helping clients design and develop robotic systems and related technologies.
It was founded in 2006 by William Reed to serve the development community through integrating diverse technologies and advancing the practical applications of higher performance computing. Since then, we have developed partnerships and collaborative relationships with a dedicated group of engineers and programmers and have been able to support larger projects.
Our various engineering and consulting projects have collectively included companies such as these: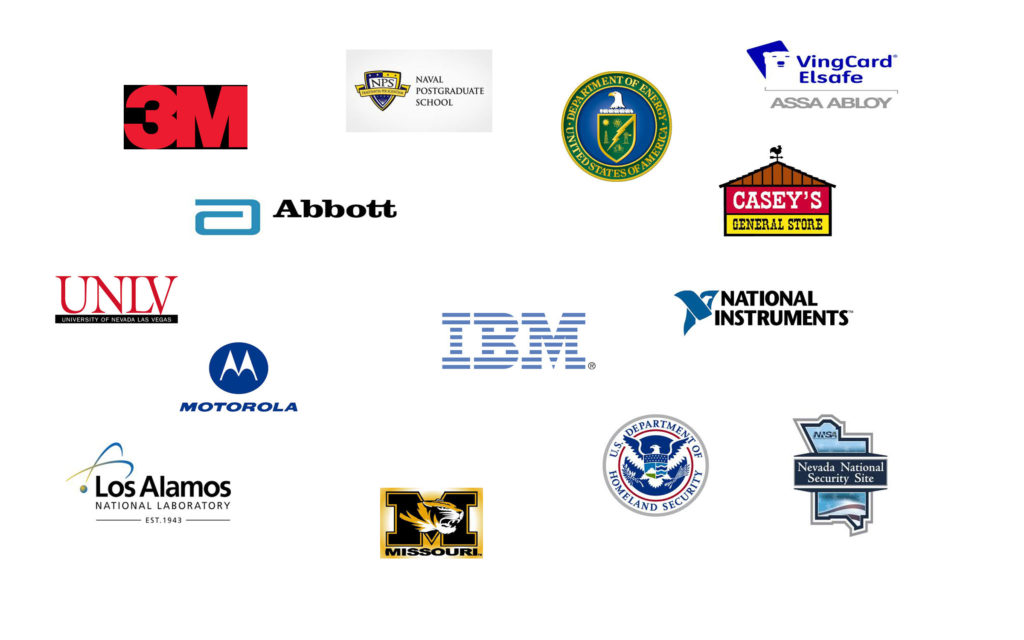 Founder's Biography
Dr. William Allan Reed has been at the forefront of technology innovation for over 30 years with design and management experience in areas such as high energy physics, medical devices, enterprise software, and homeland security systems. With an academic background encompassing engineering, business, and organizational science, Dr. Reed's current work focuses on the development and evolution of robotics and the design implications of systems that involve complex interactions of people and technology.
Dr. Reed holds a BSEE from the University of Texas at Arlington, an MS from the University of North Texas, and a PhD from the University of Missouri. In addition, he has a Master's certification in Contract Management from George Washington University, and numerous publications.
William A. Reed, PhD
email:      william.reed @ nxtlight.com
NxtLight Technologies
P.O. Box 2279
Bloomington, IN  47402
Phone: +1 512-517-6782