NxtLight design services include developing custom projects from initial concept through design, prototyping, and installation. Previous work has included proprietary industrial, scientific, and medical projects.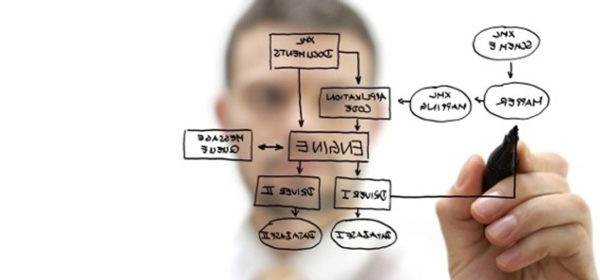 In our workshop/studio, we design circuitry, develop software, machine parts, assemble components, and integrate sub-systems for larger projects.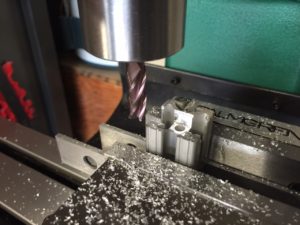 Electronics – These are some of our custom circuit boards used in prior projects that required numerous sensors and motors to implement the client's vision.
Mechanical – Each project has unique elements, often hidden from view. The pictures below show internal fluidics controlled by precision stepper motors.
Larger projects require fairly elaborate control systems, such as the one shown below. This panel is operating during development, to be repackaged for final use.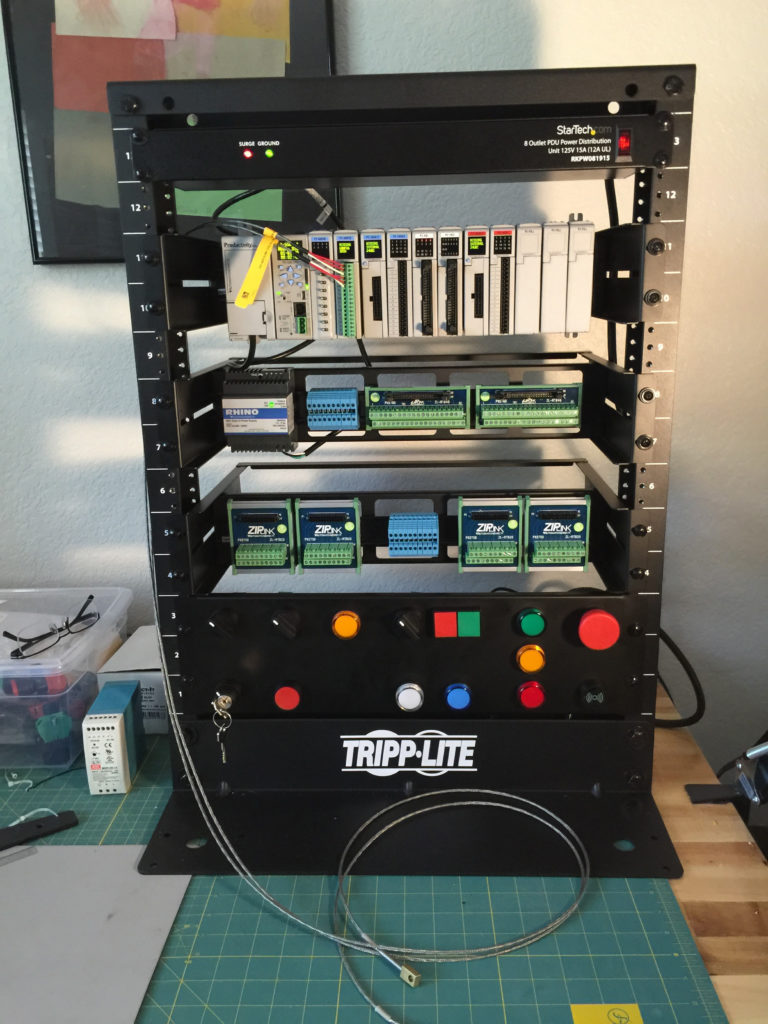 Please contact us for more information.